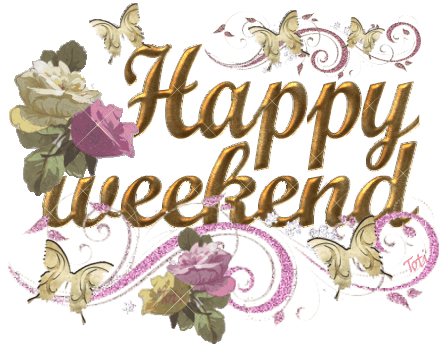 "For God has not given us a spirit of fear and timidity, but the power, love and self-discipline. So you must never be ashamed to tell others about the LORD". ~ 2 Timothy 1:7-8 NLT

"All of us may find courage tested by the inevitable disappointments and tragedies of life. After all, ours is a world filled with uncertainty, hardship, sickness, and danger. Old Man Trouble, it seems, is never too far from the front door.

When we focus upon fears and our doubts, we may find many reasons to like awake at night and fret about the uncertainties of the coming day. A better strategy, of course, is to focus not upon our fears but instead upon our God.

God is your shield and your strength; you are His forever. So don't focus your thoughts upon the fears of the day. Instead, trust God's plan and His eternal love for you. And remember: God is good, and He has the last word."

Source: 365 Days Devotional.